Channel Management
To excel in E-commerce today, it is imperative to be selling on multiple platforms. Navigating through the various online marketplaces and sales channels can be a hassle and painful process.
You shouldn't have to choose between Shopee, Lazada, Qoo10 or your own website. You should be able to sell on these platforms & others whilst managing all your sales seamlessly in one place. To this you need an omnichannel fulfilment strategy.
We break it down to a few simple steps and consolidate these into a single unified system for you.
We make selling easier for you!
Our technology supports seamless integration over multiple sales platforms. Plus, we can create custom integrations to support omnichannel order management from any E-commerce platform.
On top of the omnichannel capabilities, we go another step further by offering you the service of managing these sales channels for you. In other words, you can choose to continue running your online shop while we add on more sales channels for you, increasing your online brand visibility and awareness to where your potential customers may be. Outsourcing the channel management is an excellent way to scale your presence with minimal costs incurred.
Through the channel management services, you will be able to select from a wide range of sales channels you would like to be on and we will manage them for you.
Book a consultation today!
Services provided:
- Official Store Management

- Product Listing

- Content Creation

- Campaign participation

- Drive traffic to you store / products

- Increase clickthrough rates

- Improve conversion rates

Book a consultation today!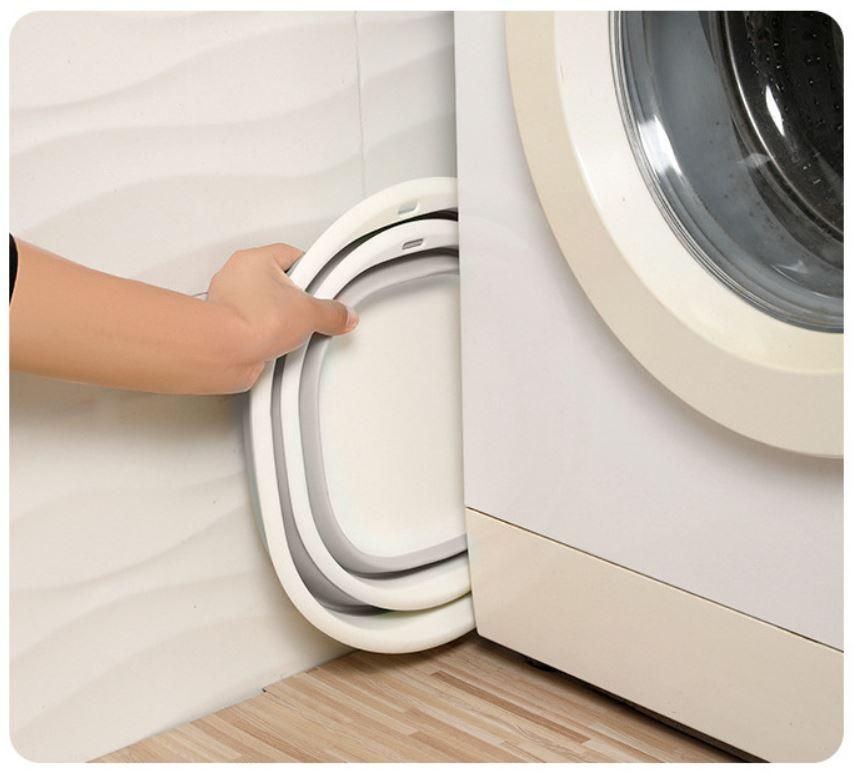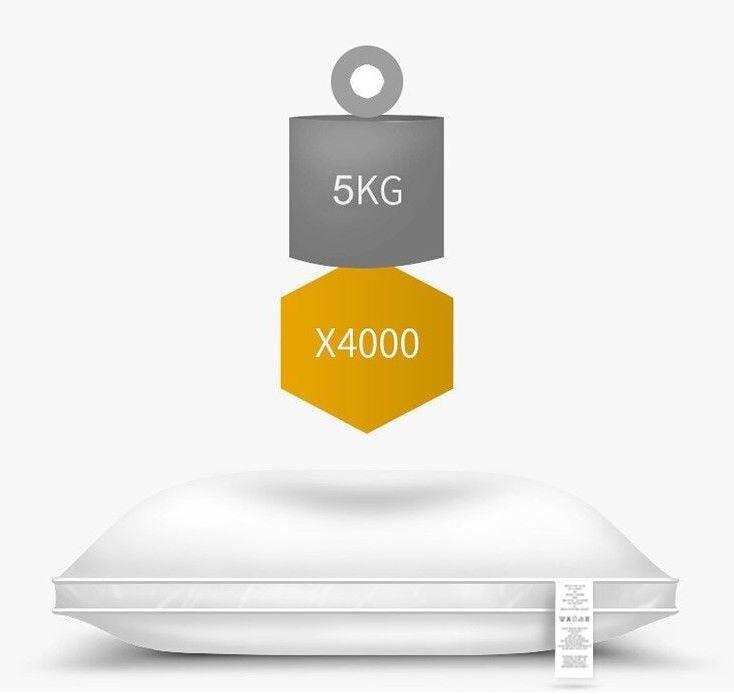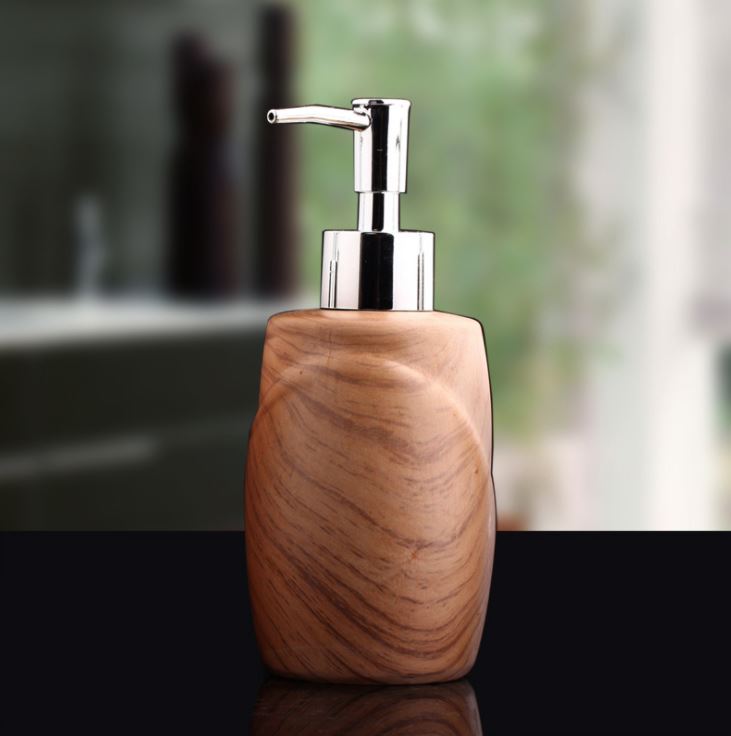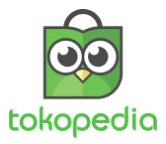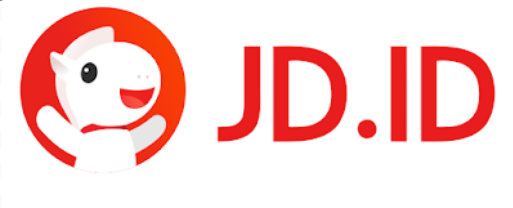 Book Your Consultation Today!